Obaïbi helps parents and their children grow with confidence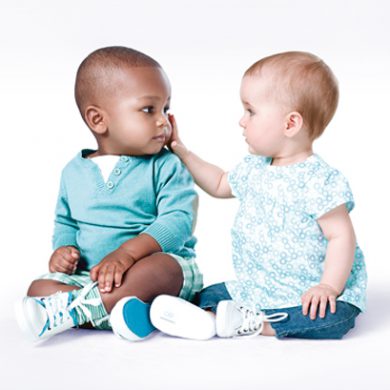 An emotional brand
Providing love and attention for each stage of early childhood, Obaïbi fully understands the basic and universal needs of 0-3-year-olds.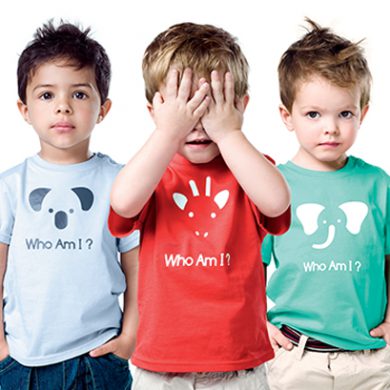 A contemporary, affordable brand
Modern products that are both practical and ergonomic, designed to enhance the wellbeing and development of tiny tots.
Iconic Love Basics available in a wide range of colours and patterns. The best of the brand at the best price.
An educational and responsible brand, Obaïbi works with early childhood specialists to create product ranges that promote infant learning and development, symbolized by the 12 Animobaïbi. Obaïbi is committed to progress and making a better world for growing children: We Act For Kids!
Obaïbi designs modern, wearable, mix-and-match collections to give parents and children what they need in the early years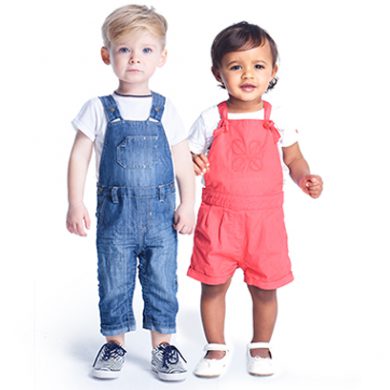 CONTEMPORARY COLLECTIONS
Obaïbi's original and trendy collections feature clothing with creative details and structured, practical shapes specially designed for each stage of a baby's development. From newborn to toddler essentials, each collection is crafted from soft, stretch materials designed to promote wellbeing and comfort.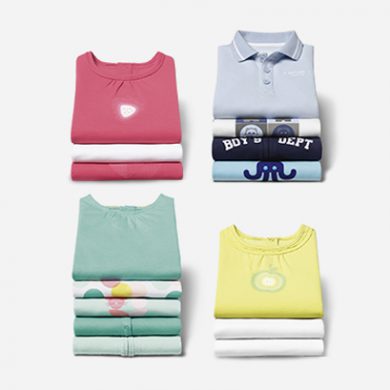 SENSORY, PLAYFUL AND AFFORDABLE PRODUCTS
The colours, designs, materials and patterns used in the collections stimulate the senses and spur little ones' imaginations. Comfortable, practical, colourful and playful, Love Basics are easy-to-use products that meet a baby's primary needs, offering unrivalled quality at an unbeatable price.
Obaïbi develops practical, accessible products designed to enhance the wellbeing and development of tiny tots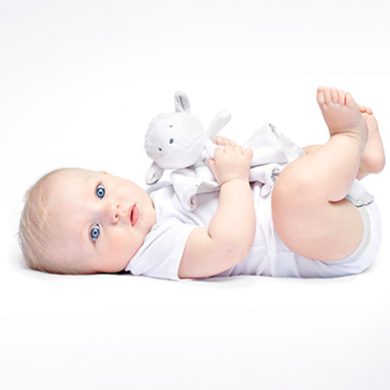 Durable and responsible materials
Obaïbi designs its products using soft, durable and hard-wearing materials so that children aged 0-3 can grow with freedom of movement. Obaïbi is also committed to eco-design and developing products that respect the planet by using new materials that are more durable and responsible, such as organic cotton.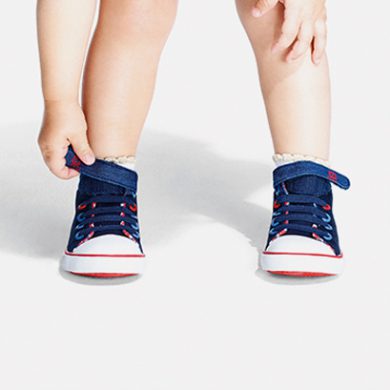 Practical and ergonomic products
Move, catch, run, fall… children explore the world around them and test their independence. Obaïbi is committed to designing ergonomic and hard-wearing clothing that is tested to ensure its quality and safety for children. It also develops smarter and more ergonomic products to enhance children's wellbeing and comfort.
Obaïbi is committed to supporting future generations
EDUCATIONAL VALUES
Obaïbi has developed a playful and sensory world symbolized by the 12 Animobaïbi, drawing on nature's educational bounty to promote early learning.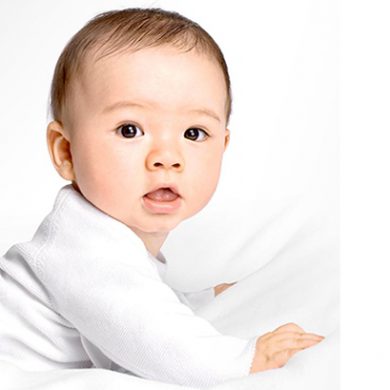 Experts and efforts to support growing children
Obaïbi draws on the expertise of early childhood specialists from Rigolo Comme la Vie. The association develops and manages daycare facilities for young children, including crèches and recreation centres. These early childhood professionals help support children's early learning and development. Every year, Obaïbi also works with the ÏDKIDS foundation and organizations that put children and education at the heart of their initiatives.