Bubble is a multichannel brand currently active through six media: a free magazine, a website, a newsletter, events and publications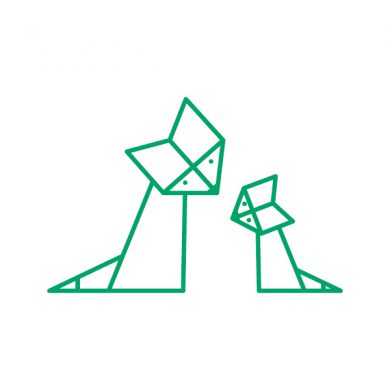 PARENTING
 Bubble's main objective is to offer a positive vision of parenting, because having a child is an incredible opportunity to see the world differently, build a future, rejoice in life, rediscover optimism – and quite simply grow! Bubble Mag is a voice for positive parenting whose universal methods have been scientifically proven by the latest fascinating research on children's brains.
Community
On its website, Facebook, Instagram and Pinterest, Bubble brings together a community of more than 400,000 parents who share the same desire to support their children and spend quality time with them.
Bubble is a multichannel brand active through six media
MAGAZINE
 Published four times a year, Bubble Mag is a free magazine full of contemporary ideas and helpful advice to inspire today's parents seeking common sense, quality and special family time. With a circulation of more than 150,000 copies (OJD statistics) at over 1,000 points of sale throughout France, Bubble Mag is the number two French parenting magazine. Browse the latest edition of Bubble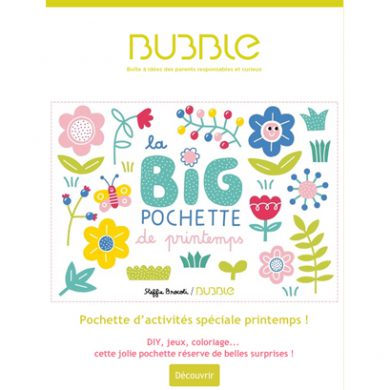 WEBSITE AND NEWSLETTER
All year round the Bubble website and Bubble News share ideas for creative family fun (e.g. games, DIY activities, bedtime routines) and explain our children's sometimes confusing behaviour in a practical way!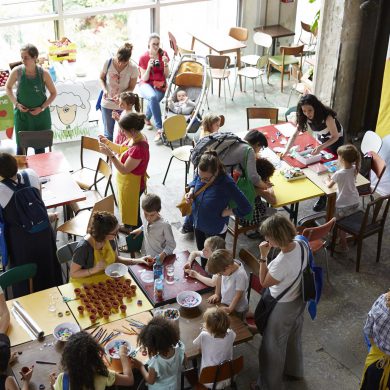 EVENTS
 Bubble Events regularly bring together members of the Bubble community – parents, grandparents, children and friends – to enjoy cultural workshops, fun DIY activities, children's meditation, educational apps, parent-children games and much more.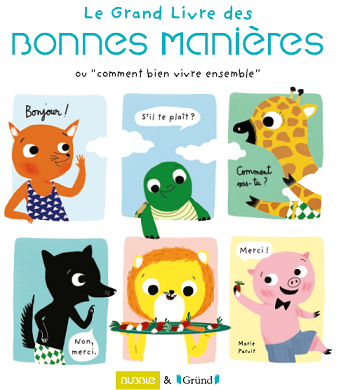 PUBLICATIONS
Bubble Books incorporate calendars, audiobooks, children's literature, mooks and other publications aimed at young and old alike that take up and expand on Bubble creations, thoughts and discoveries, each in their own unique way!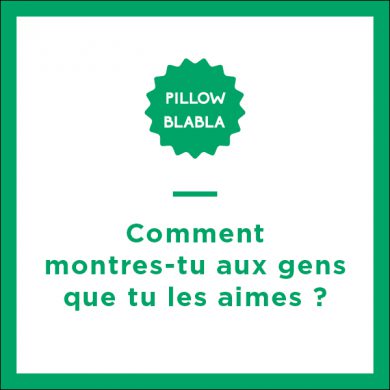 10 years.
43 Bubble Mags.
15,000 Bubble News subscribers.
70 DIY activities.
56 Bedtime Babbles.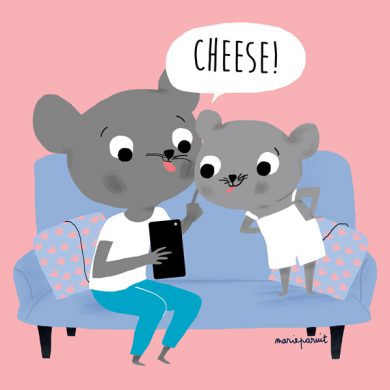 150,000 copies circulated.
425,000 fans.
96% of readers either like or love Bubble.
64% of readers keep their copies.