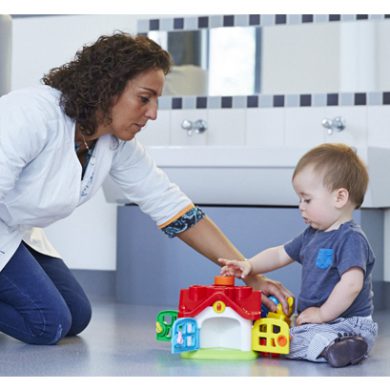 HELPING TO SUPPORT CHILDREN AND THEIR FAMILIES
 Launched by the ÏDKIDS foundation in 2005, Rigolo Comme La Vie sets up and runs childcare centres for children aged between 2½ months and 6 years for companies and local authorities. Services include crèches, flexible attendance centres, play centres, recreation centres and after-school activities. Rigolo Comme La Vie is now the leading intercompany childcare group and the main partner of local authorities in the Hauts-de-France region.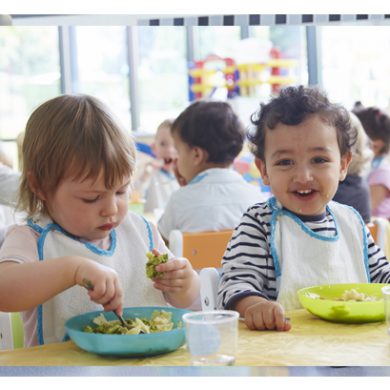 PRINCIPLES
More than just daycare, every crèche is based on an educational model that reflects Rigolo Comme La Vie's commitment to "create community ties through childcare". The model revolves around:
Parenting support.
Social diversity.
Catering to children with disabilities.
Creating strong ties between generations (an intergenerational model).
Raising environmental awareness.
4 ESSENTIAL VALUES
Empathy
 Nurturing emotional responsibility.
Fostering positive support.
Treating every child as an individual.
"Children need love. Meeting their material needs is not enough. Never shy away from a gentle, emotional, meaningful and trusting relationship with a child."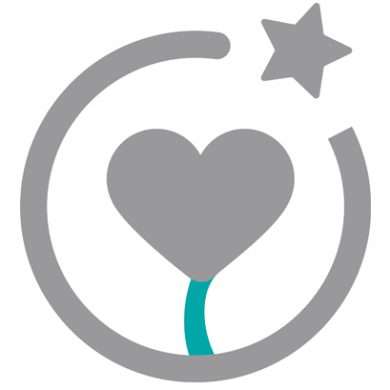 Self-esteem
Cultivating curiosity and discovery.
Reassuring, stimulating and explaining through language.
Providing quality care.
"We give children the freedom they need to learn about themselves and the world, become independent and grow in confidence at their own pace through appropriate games and facilities."
Taking and making time
Respecting children for who they are.
Valuing every child. 
Living in the present.
"We let children be guided by their creativity, imagination and play for as long as they need to understand and assimilate without being overstimulated."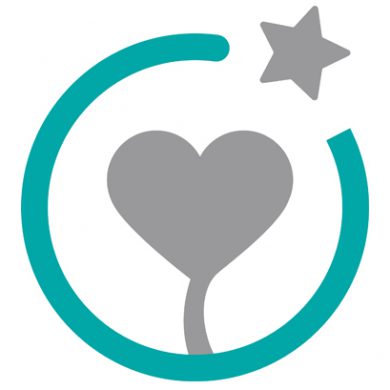 Living together
Creating a harmonious, consistent and well-designed living space.
Connecting children's living spaces.
"Living together is about helping children and their parents find and cherish their place in a community. It means allowing children to experience things alongside other children and adults without judgement."
PRIORITIZING PARENTING SUPPORT 
Parenting support is offered in a spirit of openness. Parents are seen as partners and fellow educators. Some tools to strengthen the support offered are:
Journal des Parents: a quarterly magazine that highlights the value of parenting and supports parents in their day-to-day role. Articles answering parents' questions are written by our childcare professionals.
Espace Parents: each centre has a secure online area and a family app. Here our childcare professionals can share photos and stories of the children's activities and experiences.
Web'zine: articles, special reports, Do It Yourself activity sheets and parenting tips that enable Rigolo Comme La Vie childcare professionals to support parents and suggest reading and explanatory material.
Social commitments
CARING FOR CHILDREN WITH DISABILITIES 
 To integrate children with disabilities and their families in society we strive to:
Celebrate difference and diversity and overcome discrimination and fear of disability.
Give each child the freedom they need to become independent.
Ensure that every child is socially integrated and forming good relationships.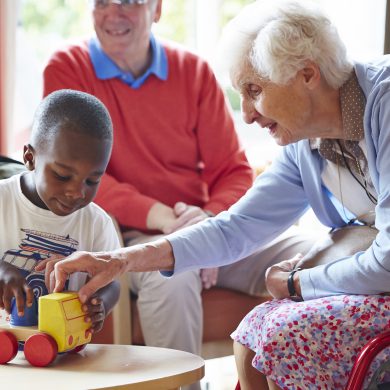 INTERGENERATIONAL
 Shared activities between seniors and children lead to strong ties that benefit everyone involved. Gaps are bridged and each learns from the other.
Workshops for children and elderly residents are organized around various themes at the facilities such as Tasting Week, New Year, Carnival and Spring Festival.
There is plenty of time for interaction. For the seniors, it's an opportunity to spend time with the youngsters, meet new people and connect with them. The children for their part have a great time and enjoy being with their "uncles and aunts".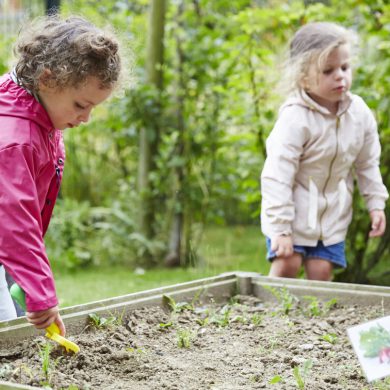 ENVIRONMENTAL AWARENESS 
With the help of families and children, Rigolo Comme La Vie seeks to impart and share the environmental values they hold dear to and with their local crèche communities. These include environmental consideration and ecological habits.
A three-way partnership: family benefits office/company or local authority/family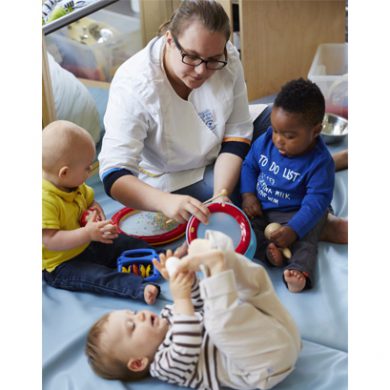 CRECHES
 Rigolo Comme La Vie aims to offer solutions to meet the varied needs of parents while providing the best possible conditions for developing children.
Rigolo Comme La Vie provides a crèche service to companies and local authorities by setting aside one or more places in its network or by setting up a dedicated crèche. This means companies and municipalities can expand their early childhood services to enhance the wellbeing of their staff and families.
Under the child benefits scheme, families pay the same rate as they would at a state crèche.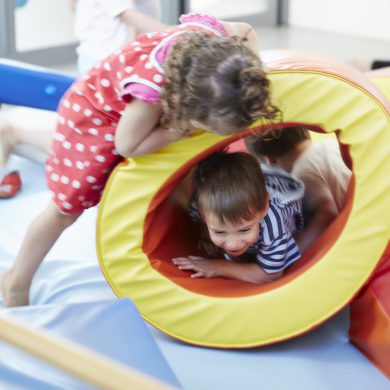 RECREATIONAL ACTIVITIES
In partnership with local authorities, Rigolo Comme La Vie establishes after-school recreation centres for children aged 3-14 that are tailored to individual requests and the needs of the public.
This undertaking ensures that children of all ages and backgrounds are well taken care of.
CRECHES 
36 crèches.
1,023 places.
2,500 children and families.
750 companies and municipalities.
400 employees.
 RECREATIONAL ACTIVITIES 
3 recreation centres for Wednesdays (school break) and school holidays.
After-school activities, organized for students at times to suit the recently revised school timetable.