Created in 2011, ConsoBaby is the first online digital guide for buying baby products in France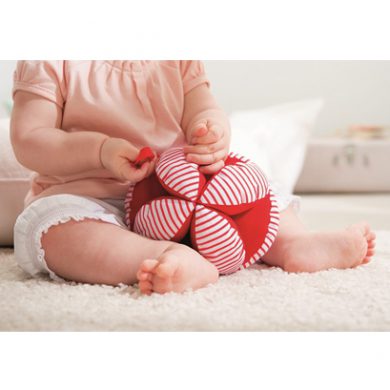 The online directory and community platform offers parents more than 25,000 products for children aged 0 to 4 and mums-to-be, tried and tested by parents for parents.
ConsoBaby offers three types of services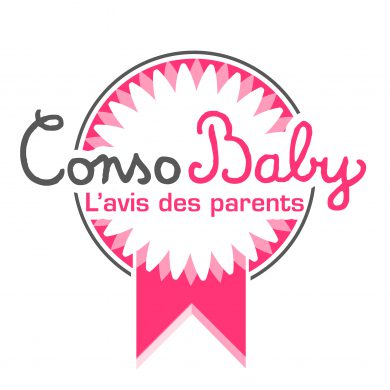 A PRODUCTS AND SERVICES BUYING GUIDE
ConsoBaby supports parents and helps to meet their needs as fully as possible via 450,000 customer reviews published on two websites (France and Spain). A reassuring point of reference is the ConsoBaby label, which indicates that the product has been approved by users of the platform.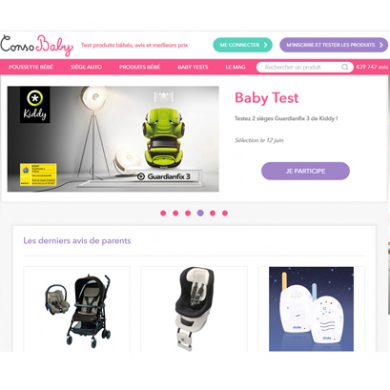 A PRICE COMPARISON AND PRODUCT TESTING PLATFORM
To make parents' lives easier, ConsoBaby lists more than 30,000 products and services, from 35 partner websites, which can be bought directly online.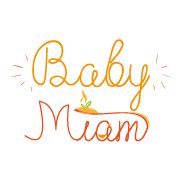 THE LARGEST CONSUMER BENCHMARKING SYSTEM FOR BABYCARE
With a 250,000-strong customer community, ConsoBaby is a practical reference guide for babycare products available on its website, Facebook, YouTube and Instagram. Informative editorial content complements the services available:
On the website, the Le Mag section offers advice, themed features and product testing videos.
In addition, the specialist chain Baby Miam posts baby food recipes in a fun, high-impact video format specially designed for social media (Facebook, Instagram, YouTube).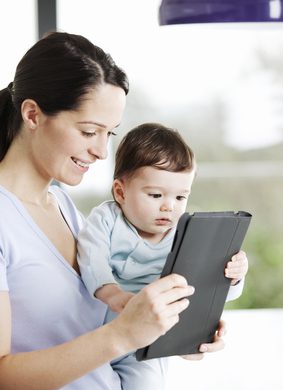 Create a supportive community of parents
ConsoBaby wants to create a community of responsible parents focused on the wellbeing, safety and development of children aged 0 to 3.
ConsoBaby helps parents who are looking to buy equipment for their children to find the right products at the best possible price.
500,000 customer reviews.
16,300 listed products and services.
25,000 visits per day.
256,000 subscribers/fans/followers.
5 countries: France / Spain / Italy / UK / Germany