JOYVOX CREATES MUSIC TO HELP CHILDREN GROW, LEARN AND BE AMAZED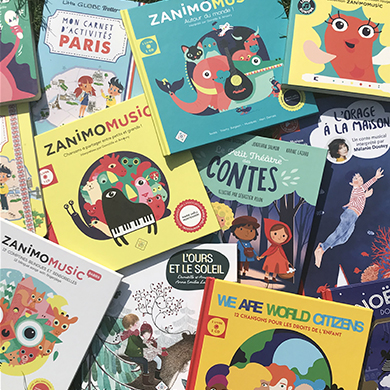 MUSIC AND STORIES FOR CHILDREN AGED 0 TO 12
A publishing house and music label, Joyvox surrounds itself with authors and artists who share its affinity for the world of children and its ambition to pass on a cultural heritage, supporting children as they learn about the world trough words and music.
Joyvox supports new generation as they discover the world in a fun and entertaining way. The label offers a range of varied content for little ones with sound books, a collection designed along the lines of Montessori's play and learn and for older children CD books with heritage texts, adaptations of fairy tales and novels.
A 3.0 music publisher, Joyvox designs high-quality audio content adapted to children, completely independent and available on digital platforms!
JOYVOX IS ACCESSIBLE ON A WIDE VARIETY OF MEDIA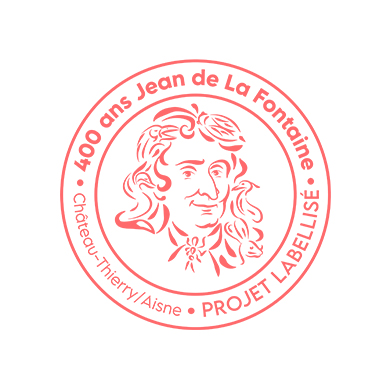 ALBUMS
Joyvox publishes albums to listen to as a family. Original musics or covers of texts that are precious part of French heritage, to listen to online, on streaming platforms or on CD.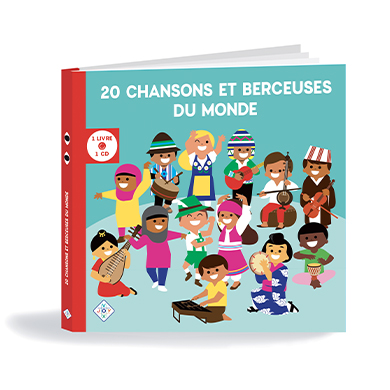 CD BOOKS AND NOVELS
Joyvox takes a new look at tales and texts from France's cultural heritage, accompanying the stories with pretty and colorful illustrations. A rich collection of poetry in song, fictional stories and tales!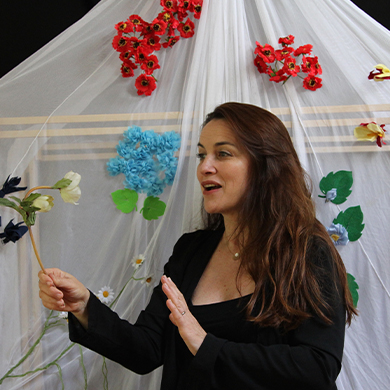 SHOWS
Joyvox produces performances of poetry in songs and adapts its albums as musical show with its partner D&A Productions . Fun and poetic, these shows are performed by actors in schools in Île-de-France thanks to N'Joy, a specialist in "play and learn" activities, and in theatres.
SENSITIVITY, OPTIMISM, GLOBAL OPENNESS, SHARING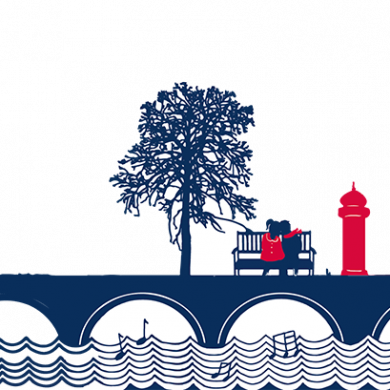 COMMUNICATING AND INTERACTING THROUGH MUSIC
Musical and artistic works designed to help open up the world to children and convey the cultural values that are dear to us. Bringing the family together through music and promoting intergenerational interaction.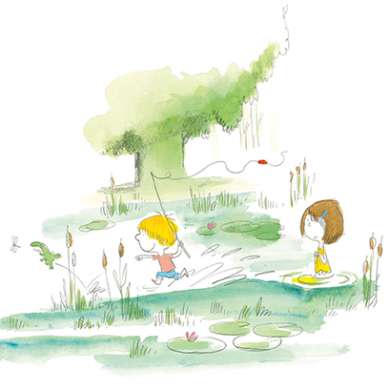 LEARNING AND GROWING THROUGH MUSIC
An approach based on discovering sounds, instruments and different cultures. Joyvox albums kindle children's curiosity while respecting their learning pace and the make-up of their personality.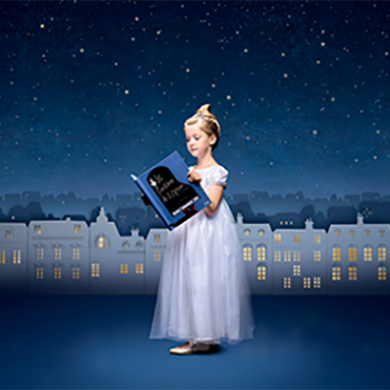 A CHILD'S VIEW OF THE WORLD
Creating cultural material in an optimistic and sensitive way and seeing the world in a positive light.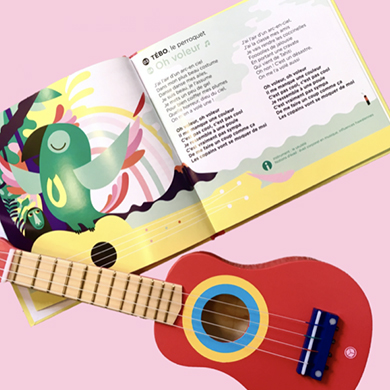 –Play and learn:
Joyvox supports children as they discover the world and how to learn. With instruments, sounds and emotions, children learn about their surroundings through play and at their own pace. Thanks to this approach, little ones learn through play and develop their musical and physical intelligence by stimulating their senses.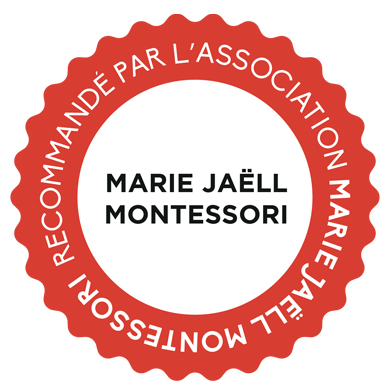 -Marie-Jaëll Montessori method:
The CD Books by Zanimomusic were designed with the Marie-Jaëll Montessori organisation. With books for little ones from 6 months, in this series we find the expertise and famous teaching method, focused on fun and entertainment. By developing their musical sensibility , the CD book encourage children to dance, sing, free their emotions and express their creativity!