Jacadi Paris reinvents and imparts the timeless magic and heritage of traditional French children's fashion all over the world
QUALITY AND EXPERTISE
Jacadi, a tradition of excellence.
Jacadi is all about attention to detail and dedication to elegance. Quality materials, precise silhouettes, meticulous attention to design, hand embroidery… Our team builds collections with the greatest care, always keeping comfort, functionality and style in mind.
In its search for impeccable quality, Jacadi truly perpetuates the artisan heritage of French tailoring.
FRENCH CRAFTSMANSHIP
Jacadi, where French artistry meets Parisian elegance.
All the pieces in our collections are created and perfected in Jacadi's Parisian workshops by our own designers and pattern-makers. Each item is unique and bears the Jacadi label.
With exclusive cuts and prints, rich, fresh colours and sophisticated details, Jacadi invents, designs and creates truly unique collections.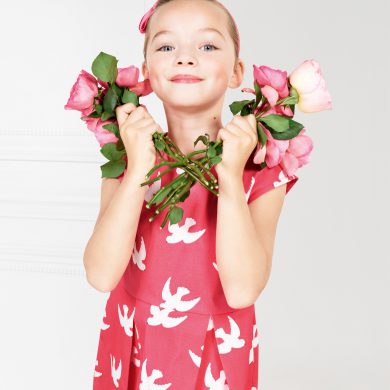 Collection
As a contemporary brand with classic roots, Jacadi creates collections that celebrate the magic and whimsy of childhood. For every moment of life, Jacadi is there.
JACADI ESSENTIALS
Jacadi Essentials – timeless styles we revisit each season that are designed to mix and match within the everyday wardrobe.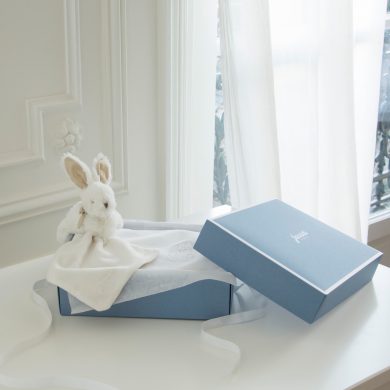 NEWBORN GIFTS
To help you choose the perfect baby gift, Jacadi has created a thoughtful and elegant product range. With babywear, nursery items, activity toys, beautiful linen and baby fragrances, there is an exquisite gift to suit every newborn.
SPECIAL OCCASIONS
Jacadi Paris is here to dress all the memorable moments. Flawless fashion, high craftsmanship and French elegance: our line of special occasion styles has something for every milestone, holiday and celebration – big or small.
FOOTWEAR
When children take their first steps, Jacadi is right by their side. Our footwear collection is made in Europe, a hallmark of its quality and craftsmanship. By using top materials and time-honoured manufacturing techniques, our footwear collection is truly a step above the rest.
Our collection offers three refined ranges (Pre-walker, Walker and Child) featuring styles that are built with the evolution of the growing foot in mind. Jacadi brings the greatest expertise to the table in crafting its collection of shoes and is known for its commitment to fashion and function.
PROMOTING AND PRESERVING TIMELESS TRADITIONS
At Jacadi Paris, We Act for Kids is primarily about a commitment to foster, impart and spread French elegance through fine clothing that showcases exceptional craftsmanship. For several seasons, Jacadi's French Heritage collections have worked with fashion houses that carry on the French clothing and accessorizing tradition.
REVIVING CULTURAL CLASSICS
Jacadi Paris also endeavours to promote French cultural classics.
The brand supports the launch of books and shows based on some of the most beautiful French literary texts.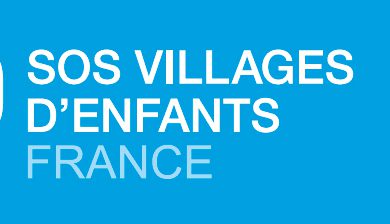 NURTURING AND UPHOLDING FAMILY VALUES FROM ONE GENERATION TO THE NEXT
Jacadi supports initiatives by SOS Children's Villages through various means such as mini-donations and product sharing. The charity works to reunite siblings from vulnerable and disadvantaged families in SOS Villages in France and the rest of the world.
Jacadi Paris and the ÏDKIDS foundation support Amitié Partage, a charity that helps mums in difficulty. Every year it runs a work integration workshop with hand-knitting classes. Jacadi designs the patterns, Phildar provides the wool and Amitié Partage helps these women regain their self-confidence and envisage a return to work through a personalized monitoring programme.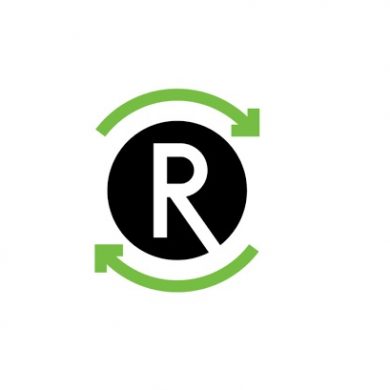 RESPECTING PEOPLE AND THEIR ENVIRONMENT
By using REPREVE, a polyester made from recycled plastic bottles, we are reducing greenhouse gas emissions and making a commitment to responsible and sustainable practices for the good of the planet.
Committed to animal welfare, we ensure that our suppliers also act responsibly. All feathers and down used by Jacadi since 2016 are Responsible Down Standard (RDS) certified.