Cmabulle is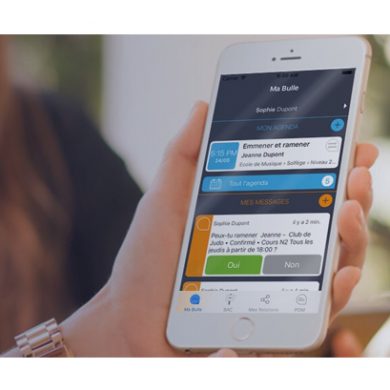 A COMMUNITY RIDE-SHARING APP
Designed in conjunction with users, the Cmabulle app enables its 3,500 members to exchange requirements and solutions for transporting their children by car, train, metro, bus or on foot and easily make any arrangements.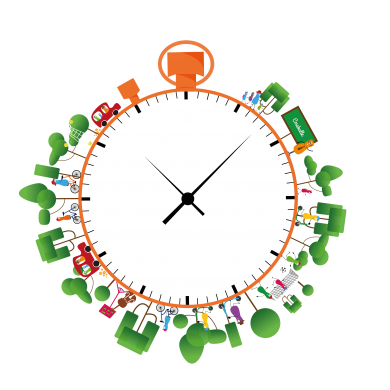 AN EXTENSIVE SUPPORT NETWORK OF TRANSPORT OPERATORS
The expertise of Florence Resillot and Fanny Oliveira, the founders of Cmabulle, and their links to local stakeholders enable Cmabulle to offer alternative forms of multimodal transport tailored to families, schools, clubs, sports clubs and other members of the community. This expert approach encompasses analyses, mobility advice and practical collaborative workshops with families and organizations. It makes alternative means of transport, such as car pooling and escorted cycling or walking, available to families to get their children to where they need to go.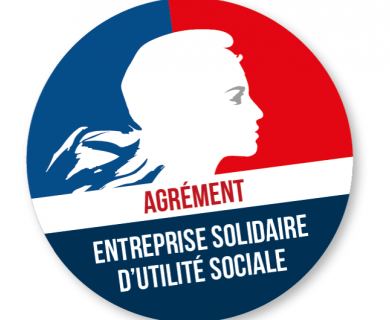 A socially responsible company
Because it aims to improve ways for families to get around, giving time back to parents and encouraging the use of active and shared means of commuting, Flexineo, the company behind Cmabulle, has been an officially accredited "Socially Responsible Company" since 2016. It is helping to create a global community of involved and responsible parents.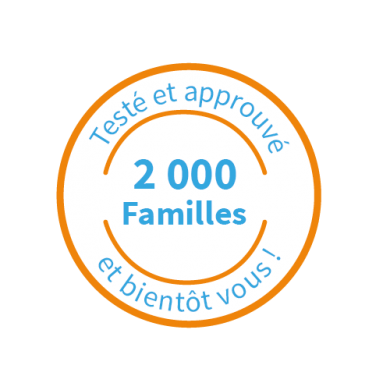 SIMPLIFYING FAMILY LIFE
By making journey planning easier, Cmabulle gives time back to parents while helping children grow and have fun through their various activities. It transforms daily commutes and travel arrangements into shared experiences among new friends!
Parent testimonials: "It took us four years to find another family who lived 500 metres away!!! Thanks to Cmabulle, we found one straightaway!" – "Last year my daughter couldn't go swimming because the lesson started too early. I would have loved to find another parent to take the children there and I could have picked them up… this year I finally found a solution. Thank you!"
REDUCING OUR IMPACT ON THE ENVIRONMENT
 Cmabulle helps to limit pollution and the impact of transport on climate change. It makes access to active and shared commuting easier, helping to reduce carbon emissions and congestion at peak times. It was a winner at the international "100 Projects for the Climate" competition organized by the French Environment Ministry in 2016 following COP21 in Paris. A word from local authorities: "A good way to keep peak traffic flowing!" – "One solution to help implement our mobility plan."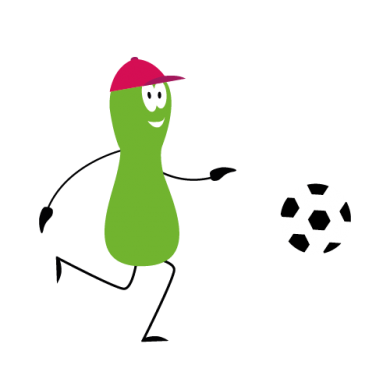 HELPING TO KEEP CHILDREN SAFE
Cmabulle makes children's travel safety a priority. Members such as schools and clubs create an online environment (or "bubble") reserved exclusively for their users. Thus each "ride-sharing pool" can only be accessed by the parents involved. In addition, Cmabulle does not track or share the location of families' addresses – yet another way it helps to protect children. The platform can never be a substitute for a parent. Parents decide with whom and how to make their travel arrangements, as only they know what works for their children.