Jacadi Paris spreads the magic of timeless French fashion classics to children across the globe
 QUALITY AND EXPERTISE
Jacadi: excellence undergirded by tradition.
Jacadi scrutinizes every detail in our quest for elegance. We take great care in crafting our garments and always keep children's comfort in mind. Noble materials, precision cuts, fastidious assembly, hand embroidering, and quality linings are hallmarks of our brand.
At Jacadi, we strive for indisputable quality as part of our mission to further a legacy of traditional French garment making.
FRENCH CRAFTSMANSHIP
Jacadi: Parisian elegance and craftsmanship
All of the pieces in our collections are crafted and finalized in Jacadi's Paris workshops by our in-house stylists and designers. Every article is unique and signed Jacadi.
At Jacadi, we conceive, design, and craft compelling collections using exclusive prints and cuts, a vibrant and original color palette, and refined detailing.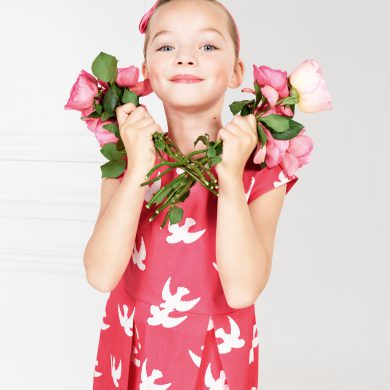 Collection
Jacadi is a modern prestige brand offering young people collections that respect their budding youth, for everyday wear and special occasions.
JACADI ESSENTIALS
Jacadi Essentials: perfectly-cut timeless classics are revisited each season. The collection features easy-to-wear ensembles for everyday life.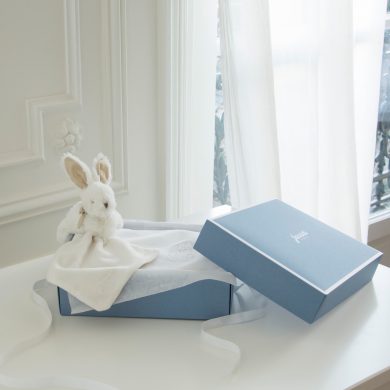 GIFTS FOR NEWBORNS
To help customers find the perfect gift, Jacadi has created a comprehensive line of gentle, comforting essentials for newborns, including baby clothes, bedroom items, learning games, fine bedding, and care fragrances. For something special to welcome little ones into the world and attend to their needs.
SPECIAL OCCASIONS
Jacadi Paris provides fine clothing for special occasions. French expertise and elegance in garment making makes every precious moment—big or small—exceptional.
SHOES
Jacadi is there for children as they learn to walk. As part of our commitment to excellence, our collection of shoes is made in Europe. By using expert shoemakers, Jacadi has built a reputation as a quality shoe purveyor.
Jacadi offers three elegant ranges (pre-walking, walking, children) that are adapted to babies' and children's changing feet. Jacadi carefully selects the materials and fabrication techniques of its shoes to provide children with stylish support.
PROMOTING AND PRESERVING TIMELESS EXPERTISE
At Jacadi Paris, Act for Kids is our commitment to cultivate, spread, and share French elegance through beautiful, expertly crafted clothing. For many seasons now, Jacadi's "French Heritage" collections have teamed up with clothing and accessories brands steeped in French tradition.
BREATHING NEW LIFE INTO TIMELESS CLASSICS
Jacadi Paris also seeks to share timeless aspects of French culture.
The brand supports book production and performing arts based on France's beautiful literary heritage.
CULTIVATING AND RESPECTING FAMILY VALUES ACROSS GENERATIONS
Jacadi supports the initiatives of non-profit group SOS villages d'enfants through micro-donations, product sharing, etc. The group works to reunite siblings from struggling families living in slums in France and around the world.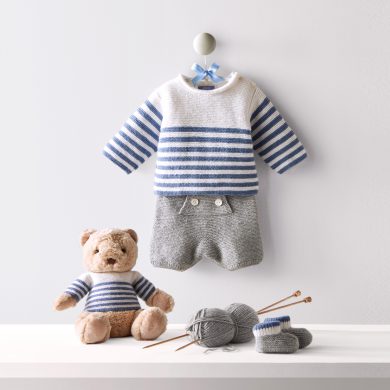 To help struggling mothers, Jacadi Paris works with the ÏDKIDS Foundation to support the non-profit group Amitié Partage. This group organizes an integration workshop each year in which participants learn how to knit. Jacadi designs, Phildar donates the wool, and Amitié Partage works with the women to boost their self-esteem and eventually find employment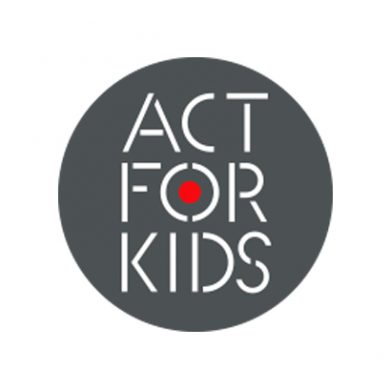 WORKING TO PROMOTE HUMAN DIGNITY AND ENVIRONMENTAL SUSTAINABILITY
By using Repreve polyester and padding made from recycled plastic bottles, we have reduced greenhouse gases. We are committed to being a responsible and sustainable business, for the good of the planet.
We care about animals and have committed to using responsibly-produced materials. All the feathers and down used by Jacadi since 2016 are RDS certified.